The City of Penrith RSL sub-Branch welcomes you and encourages you to be a member.
Any person who has served in the Australian Defence Force, served with or supported or was otherwise engaged with the Australian Defence Force or the Armed Forces of its Allies, for at least 6 months, or any other person provided for in the Constitution, may be admitted to Service Membership.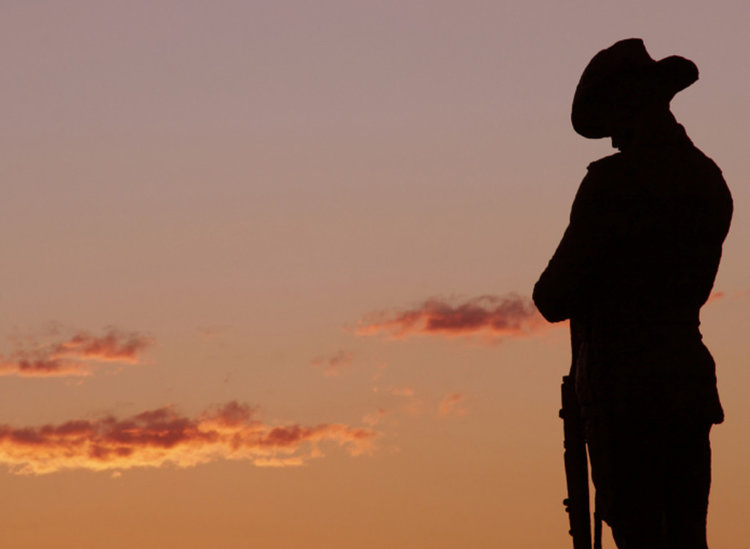 Join now
As a member of the RSL you will enjoy the privilege of having joined one of Australia's oldest and most revered organisations committed to selfless service on behalf of the nation, dedicated to honouring and caring for Veterans and their dependants.
Service Member
A Service Member is any former or current service member of the Australian Defence Force or Armed Forces.
Fees
Former and current service member: Free
Unattached Member
An Unattached Member is a current or former service member who does not wish to join a sub-branch but would like to join RSL NSW and receive regular communications, such as newsletters, that keep you informed of events, latest news and support updates.
Fees
Former and current service member: Free
Affiliate Member
An Affiliate Member is a family member or friend of a Service Member or a member of the public who would like to volunteer their service to the sub-Branch.
Fees
Fee: Free
Club Membership
Penrith RSL sub-Branch members receive a discount on their club membership.
More Information
For more information on how to become an RSL member, you can contact our committee on (02) 4728 5225 or via email at subbranch@penrithrslsubbranch.org.au.